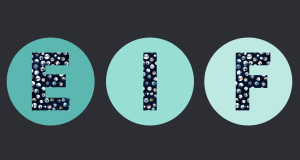 The European Intercultural Forum is a team of business consultants and writers that have come together to help businesses to grow and succeed in the world. Some of us are very new to the field whereas others have years of experience, which should help you to gain both a fresh and new perspective and a more knowledgeable and fundamental one.
As a team, we are dedicated to giving useful and factual information so that people are able to get what they need from our site. This could include business software advice, whether it concerns management or cybersecurity, or whether hiring freelancers is a good idea or not for their business. We are also hoping to provide expert advice on how to manage a business or personal finances so that they can be better equipped at organizing their money for the future. We aim to be a collaborative team that is able to advise people on their business decisions, after all, most of us are consultants in our day jobs.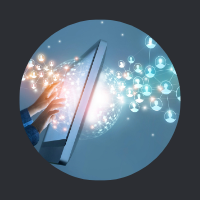 If you are a new business owner then this blog could really give you the advice you need to get the extra edge over the competition, most of us have worked with big companies in the past and helping them to develop and grow. If your business is starting to struggle we would recommend that you also take on your own business consultant in your area to help improve it before you end up wasting funds on non-productive methods to improve business, that being said this blog should give up the upper hand if anything in your business does go awry.
All the best with your business endeavors,
The European Intercultural Forum Team