European Intercultural Forum is a group of people with experience in the business consulting world.
This blog is dedicated to providing key information for businesses to allow them to grow and thrive, using expert advice from people who are professionals within this field. This means that the blog will focus on business developments, software, outsourcing, freelancing, financing, amongst a variety of other things.
Our team comes from various places in Europe, as well as having contacts in other parts of the world so that we can gain accurate content for this blog. With any luck, this blog should direct businesses in the right direction towards success.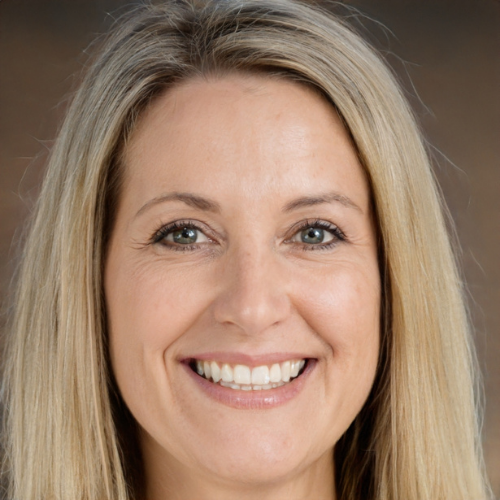 Karina Johnson, Chief Editor
Working from the bottom to the top, Karina was born and bred in the city of London. She began her career as a junior business consultant until she climbed the ladder to become the principle consultant she is today.
Now she has taken charge of the blogging world to become the chief editor of the European Intercultural Forum Blog.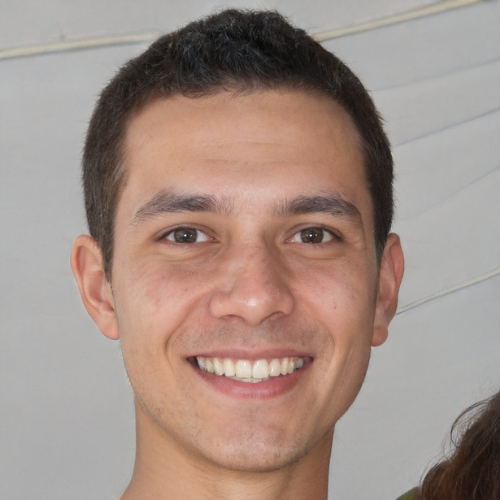 Fabien Touchard, Assistant Editor
Our assistant editor is a talented business director from France. Working in Bordeaux for 15 years has earned him mountains of experience.
So, he set sail across the English Channel to be a part of this blogging adventure, as well as still monitoring his businesses from overseas.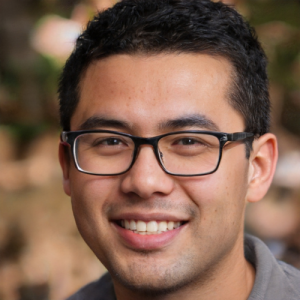 Andrew Wright, Website Editor
Andrew is a Yorkshire lad who started his journey as a website designer after graduating from university. He then worked his way up the ladder to senior website designer and has worked on a variety of projects.
Andrew has been vital for this blogging project to ensure that our tips and tricks get out there to businesses across the world.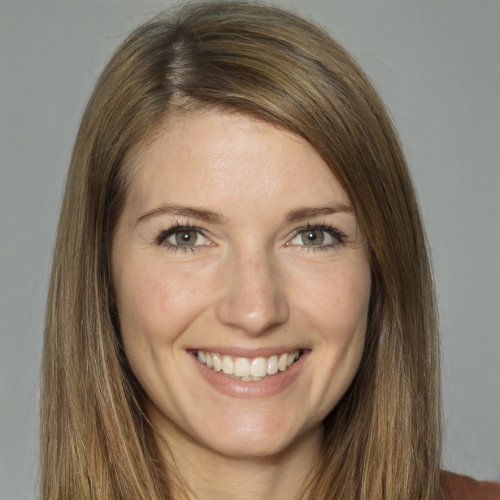 Ella Mackay, Writer
Ella has travelled all the way from the Scottish Highlands to be a part of our little team. She has years of experience writing articles for newspapers, journals, and blogs, as well as having experience in the business world.
She has a successful writing business so she is keen on sharing what she has learnt to help other people navigating through the business world.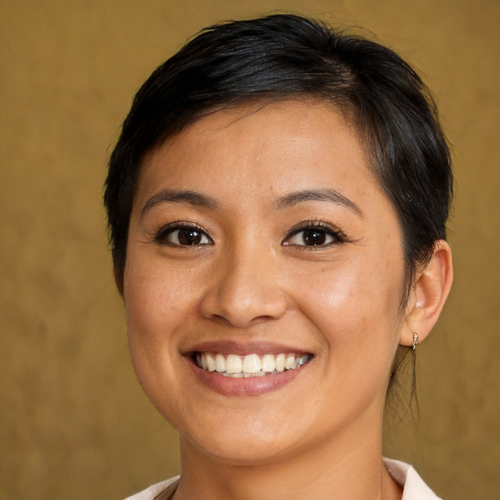 Stella King, Writer
Stella has travelled all across the world writing for travel and business blogs. She has keen journalistic skills and has now decided to devote her time to writing for our blog.
Originally from Cardiff, she has moved to our little office in London to embark on this adventure with our team.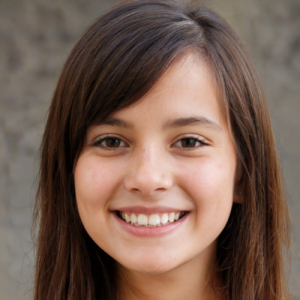 Martina Ramos Diaz, Writer
Martina is our youngest member of the team. She has only just started to dip her toe into the business world after studying business journalism at university.
Travelling to us from Spain we hope that her fresh and new outlook will help people to see their business and finances from a different perspective and work to grow their business.